Solutions in Owensboro for Missing Teeth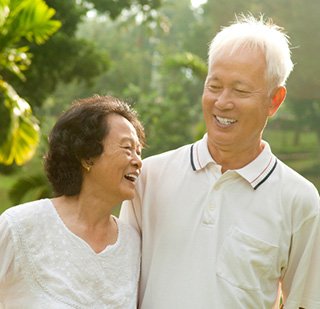 Do you have gaps in your smile that are causing you embarrassment? Are you finding it hard to eat and enjoy the foods you love? Do you wish you could feel comfortable smiling when you are out in public?
If so, it may be that Dr. Thompson and Dr. Frey can help with restorative dentistry using dental crown and dental bridge treatments at their office in Owensboro. They can give you the healthy, perfect smile you dream about.
We offer a variety of restorative dentistry treatments that can restore your smile to the healthiest it can be!
Restorative Dentistry including Dental Crown and Dental Bridge Treatments
DENTAL IMPLANTS | Dental implants are a restorative dentistry marvel. If you have missing teeth, one or many, dental implants can give you your smile back. Dental implants are small titanium rods that are placed in your jawbone. These dental implants form a "new" tooth root onto which is placed a dental crown. The implant plus the crown give you a new, beautiful, sturdy tooth, created by modern technology and restorative dentistry.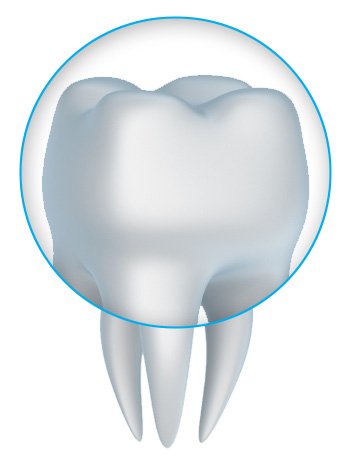 DENTAL CROWNS | A dental crown is a wonderful restorative dentistry treatment. A dental crown is a "cap" for teeth that restore your smile. A dental crown can be used to restore dental implants, to cover teeth that are broken, cracked, chipped, have a lot of dental work, have large cavities or other issues. Restorative dentistry is at its finest with the many solutions a dental crown can provide.
DENTURES | If you are missing all your teeth and live in Owensboro, our restorative dentistry can give you a smile back. Dental implant supported dentures are sturdy, beautiful and will probably last your whole life.
DENTAL BRIDGES | If you are missing a tooth, a dental bridge from our dentists is an excellent restorative dentistry treatment that can give you back a lovely, functional smile. A dental bridge can restore your smile beautifully. Dental bridges actually bridge the gap in your smile by attaching a dental bridge between two dental crowns. The dental bridge looks, feels and functions like natural teeth.
If you are hoping for a full, functional, lovely smile, a dental crown or dental bridge may be the right solution for you so call today!If you are in the Owensboro, Philpot, or Whitesville area, we are ready to partner with you to give you the smile of your dreams.