Drs. Thompson and Frey are proud of their exceptional staff. It takes a winning team to create a winning smile; the dedication and skill of our dentists and staff members are reflected in the quality of our work. Every person at our practice is ultimately dedicated to your comfort, health, and well-being. You will feel at home the moment you walk through the door, when you are warmly greeted with friendly smiles from people who genuinely care about you.
Our staff members, like the doctors, are efficient, professional, and extensively trained. Every member of our team, in any department, is trained and proficient in CPR techniques. Although we all take our jobs very seriously, we don't take ourselves too seriously! We love to laugh, and we keep the atmosphere light hearted. Every patient is a beloved member of our extended dental family. Adults and children alike enjoy the doting attention and fun, welcoming environment.
Our team is distinctive in our extensive training, with cumulative experience totaling more than 100 years. We share the goal of developing a long-term relationship with every patient. We hold ourselves to the highest standards of excellence and customer service.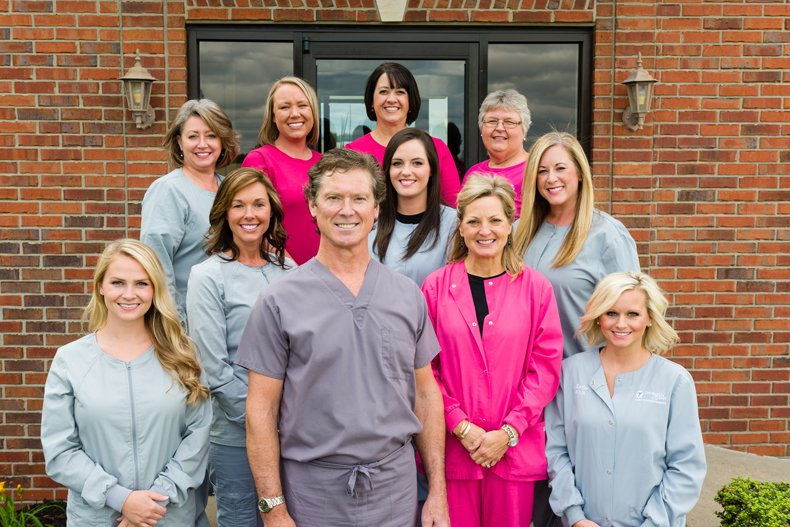 Clinical staff
The members of our clinical team stay abreast of the latest research and developments in dentistry, to provide state-of-the-art care. Our hygienists have received extensive training in the diagnosis and treatment of periodontal disease, as well as handling of emergency situations.
---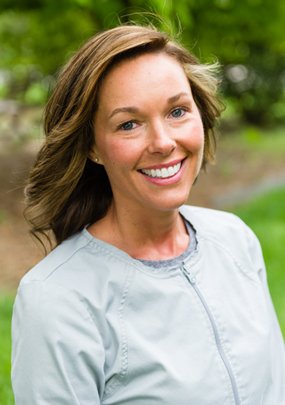 Robyn, Registered Dental Hygienist
Our knowledgeable and friendly hygienist, Robyn, received her training at Western Kentucky University, Dental Hygiene Program. She has served our patients with a smiling face and a gentle hand since 1999, and she was awarded the Crown Council Hygienist of the year in 2012.
Robyn and her husband have two children with whom they love to spend time.
---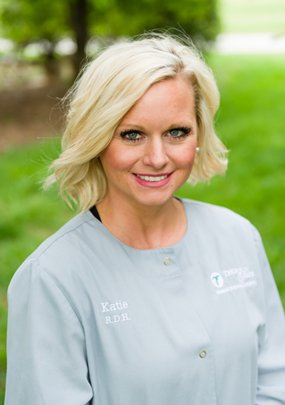 Katie, Registered Dental Hygienist
Katie also works in the role of dental hygienist, having received her degree from Lexington Community College, Dental Hygiene Program. She has been with our practice since 2007, and we find her a pleasure to work with. Katie is married with two children.
---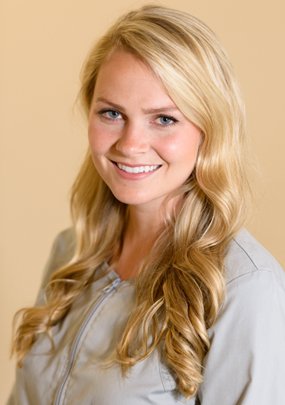 Megan, Registered Dental Hygienist
Megan received her degree at Western Kentucky University, Dental Hygiene Program. She joined our team once she graduated in 2015. Megan enjoys going out to eat and spending time with her fiancé and their dog.
---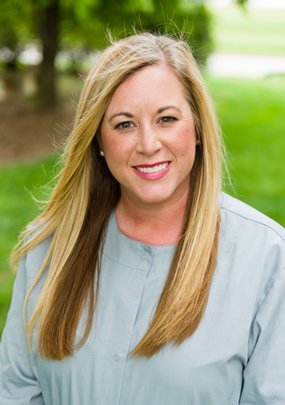 DeAnna, Expanded Duty Dental Assistant
DeAnna rounds out our team of dental assistants. She received her Expanded Duty Dental Assisting Degree from the University of Kentucky Dental School, and joined our team in 2011. DeAnna has one daughter (who loves dance), with whom she loves to spend time.
---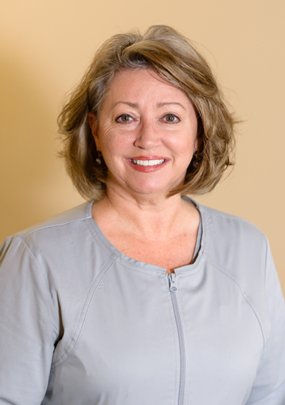 Rebecca, Expanded Duty Dental Assistant
Rebecca is one of our valued dental assistants. She has worked in the dental field for 30 years and is a Registered, Expanded Dental Assistant. Rebecca has been associated with our office for 10 years and has been a permanent employee since 2015. She enjoys being a Pastor's wife, mother of 2, and grandmother of 3.
---
Megan, Dental Assistant
Megan studied at Ross Medical Education Center and joined our team in 2019. She enjoys the diversity of the procedures and being part of an office that helps people become confident in their smile. Outside of the office Megan enjoys spending time with friends and family.
---
Business Staff
Our business staff members are certified by the Scheduling Institute to assist our patients in obtaining the care they need. Whether you are making your first appointment, have questions about insurance coverage, or need to discuss financing options, our business staff is willing and able to help.
---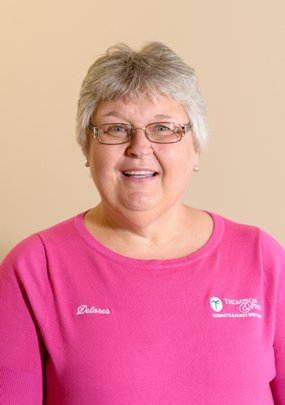 Delores, Office Manager
Delores has worked in our office for over 10 years, and oversees our daily operations with a great attitude. She has two grown children and three grandchildren, and devotes her time not only to the efficiency of our office, but also to a number of local charities. In addition to volunteering, Dolores enjoys reading, spending time with her family and friends, and sports activities.
---
Whitney, Patients Scheduling Coordinator
Whitney has worked in our practice since 2005, assisting patients with their scheduling needs. She is also instrumental in all web and technology endeavors with our practice. Married with one child and a beloved pup, Whitney enjoys staying connected with family and friends.
---
Paige, Patient Account Specialist
Paige is our Patient Accounts Specialist. She was born and raised in Owensboro, Kentucky where she graduated with her Associates of Science and Arts from Owensboro Community and Technical College. Paige is newest member to the team and eager and excited to help patients understand their financial options in order to achieve their perfect smile. She is an animal lover and enjoys cooking, hiking, and spending time with her family and friends.
---
Crown Council Hygienist of the Year 2012
Crown Council HYGIENIST OF THE YEAR 2012 presented at the 17th Annual Event in Las Vegas, NV.
The Hygienist of the Year is awarded to the Hygienist who demonstrates the following characteristics:
Shows clinical excellence in adhering to a high standard of clinical care.
Has a high level of patient acceptance of proposed treatment.
Shows creativity and innovation by suggesting and implementing practice improvement ideas.
Has positive attitude and is an exceptional team player.
Delivers patient service that is above and beyond what is expected.